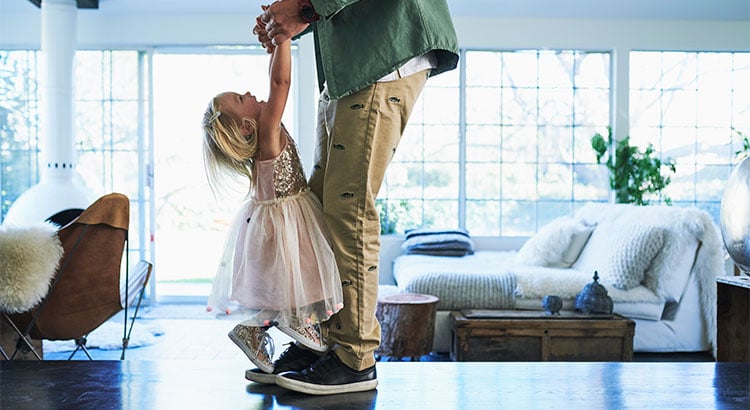 Everyone should realize that unless you are living somewhere rent-free, you are paying a mortgage – either yours or your landlord's. Buying your own home provides you with a form of 'forced savings' that allows you to use your monthly housing costs to increase your family's wealth.
Homes for Sale in Davenport FL
Every month that you pay your mortgage, you are paying off a portion of the debt that you took on to purchase your home. Therefore, you own a little bit more of your home every month in the form of home equity. As your home's value increases, you also gain home equity.
Every quarter, Pulsenomics surveys a nationwide panel of over 100 economists, real estate experts, and investment and market strategists. They are asked to project how
…