Posted by
Florida Realty Marketplace
on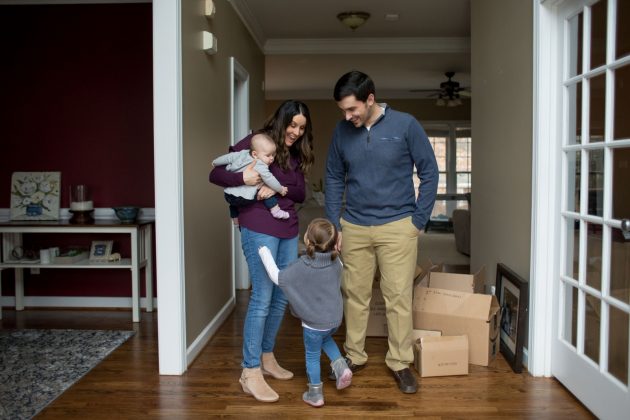 Twelve days before Thanksgiving, Mark Meaney and his wife, Sue, decided to put their 109-year-old house on the market. They looked at comps of similar-sized homes near their St. Paul neighborhood, agreed on a price with their agent and waited anxiously for their first offer to roll in.
What's your Davenport FL Home Worth
Mark and Sue knew their timing wasn't ideal. The holidays loomed, and the market was slowing; worse, St. Paul was entering its notorious subzero season.
The couple felt torn. After one year of searching for a new home, they had found the perfect place a few miles from where they lived. It was spacious enough to raise their three kids and had a first-floor bedroom and bathroom to accommodate Sue's aging parents who could no…
2980 Views, 0 Comments