Posted by
Florida Realty Marketplace
on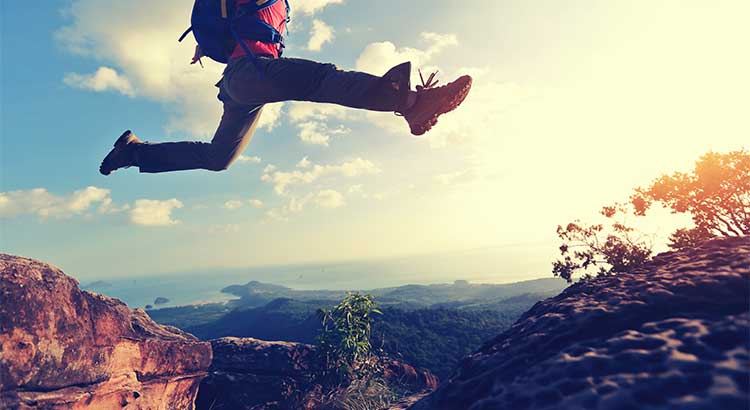 Interest rates for a 30-year fixed rate mortgage have climbed from 3.95% in the first week of January up to 4.61% last week, which marks a 7-year high according to Freddie Mac. The current pace of acceleration has been fueled by many factors.
Homes for Sale in Davenport FL
Sam Khater, Freddie Mac's Chief Economist, had this to say:
"Healthy consumer spending and higher commodity prices spooked bond markets and led to higher mortgage rates over the past week.
Not only are buyers facing higher borrowing costs, gas prices are currently at four-year highs just as we enter the important peak home sales season."
But what do gas prices have to do with interest rates?
Investopedia explains the relationship like this:
"The price…
3010 Views, 0 Comments