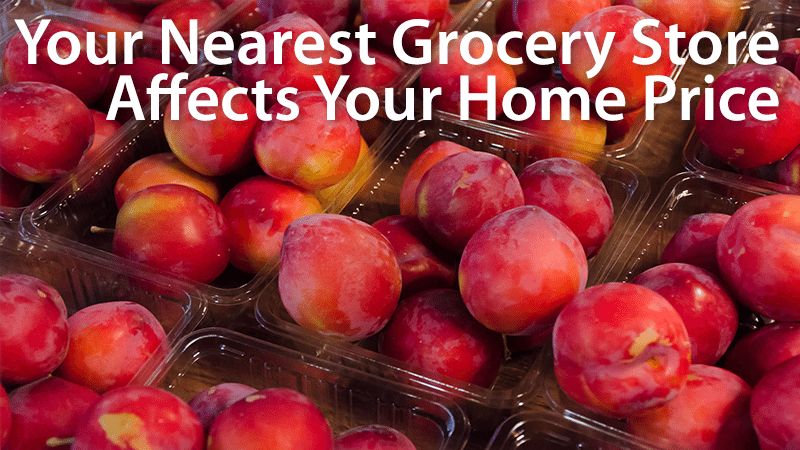 Think real estate and groceries
Buyers need to think about many factors before buying a home in Central Florida. These include price, neighborhood amenities, area schools and commute time.
New data suggests that nearness to your preferred food store should also be pondered. Shopping convenience is one perk. But a bigger one is the effect that grocer can have on your home's value. This nearby store may affect your flipping or renting prospects, too.
Homebuying tips: how to choose your neighborhood
While this probably should not make or break your choice on where to buy, it can better inform your decision. So when scouting a home for sale, take time to learn which food stores are close by. This knowledge could pay dividends in the form of a
…