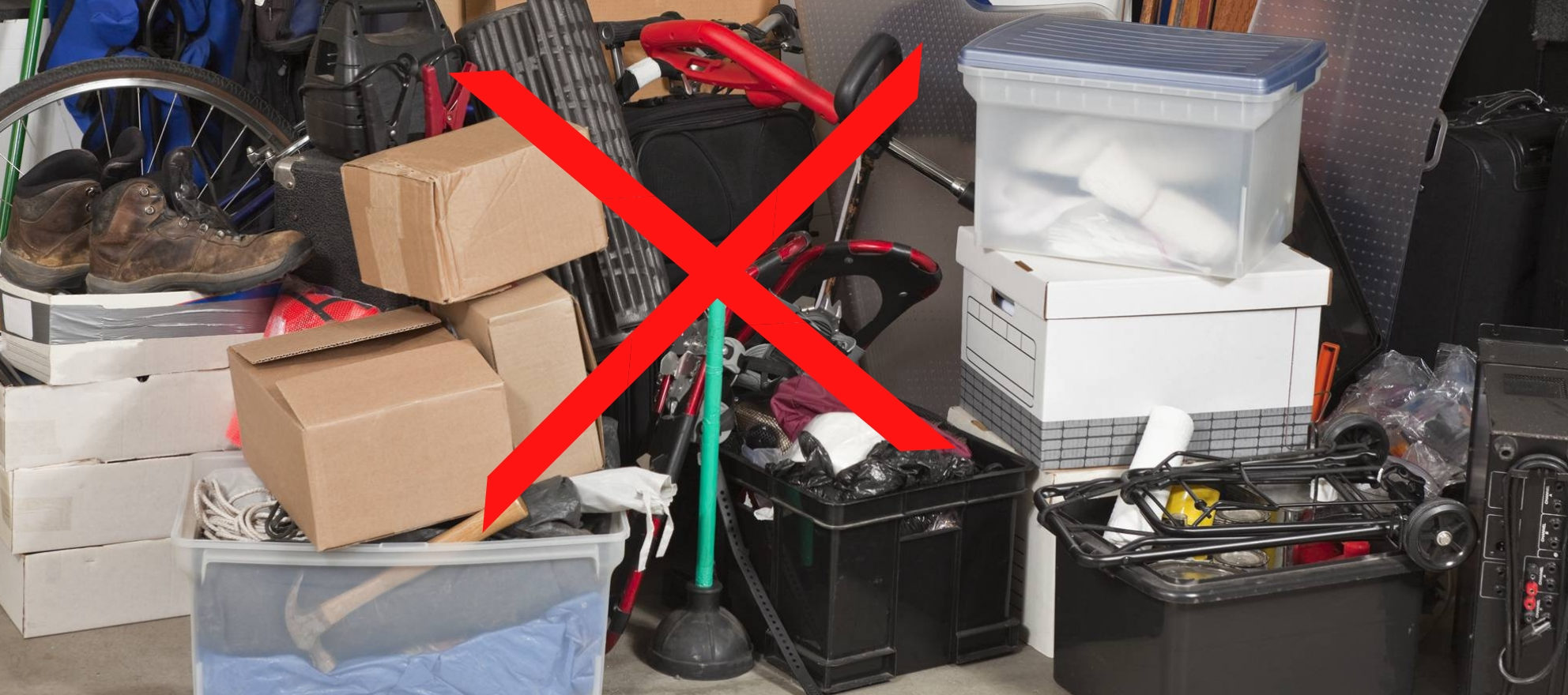 Clutter can mean the difference between a home that sits and a home that sells — these tips will ensure your listing moves BY CARA AMEER
It seems hardly a day goes by that we aren't reminded of how crucial it is for us to use the latest tech, step up our "concierge" game and become neighborhood experts if we want successful longevity in this industry.
Those things are important — and they work — but it's equally important to focus on the nitty gritty minutiae of every home sale. I'm talking about getting down to basics and mastering the simplest way to help get your listings off the market.
Find Out How Much You Home is Worth in Central Florida
It all starts with decluttering.
When marketing any
…