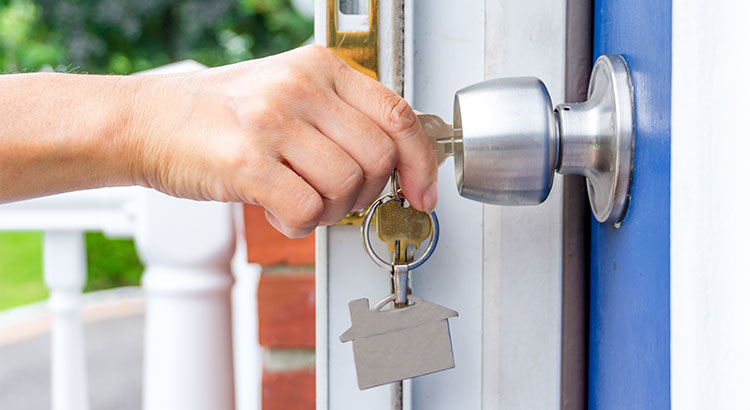 Many people believe that selling their house during "the spring buyers' market" is the best thing to do. Their reasoning is that there will be more buyers than there are during the winter months and, therefore, their house will sell quicker and for a higher price.
What's your Davenport FL home worth?
Historically, this made sense. However, today's real estate market is not following the rules of the past.
The National Association of Realtors (NAR) measures buyer "foot traffic" each month. It receives data on the number of properties shown to a prospective purchaser by a Realtor® (based on the number of lockboxes used). The data reveals the number of buyers out actively looking for a home, not just window shopping on the internet. NAR
…