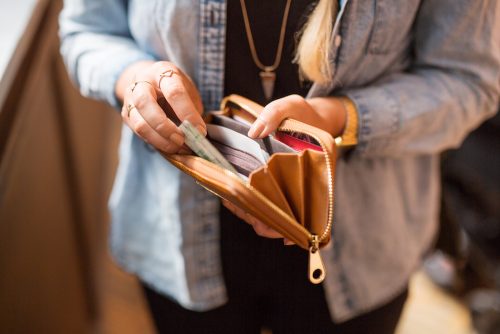 The keys to paying off debt while renting are motivation, a plan, and spending in moderation.
How one woman's ambitious money-saving tactics made her debt-free.
Search for tips to pay off debt and you'll likely find lofty advice like "reduce your living expenses so more of your money can go toward paying down your debt." If you can find a way to eradicate the need to pay rent, you can free up a big chunk of change to put toward paying off your debt instead. But living rent-free just isn't a reality for most people. Add on to rent all the other bills you need to pay in a month and there may not be much left to devote toward your goal of debt freedom.
Iryna Hlushakova knows how much work it takes to manage
…