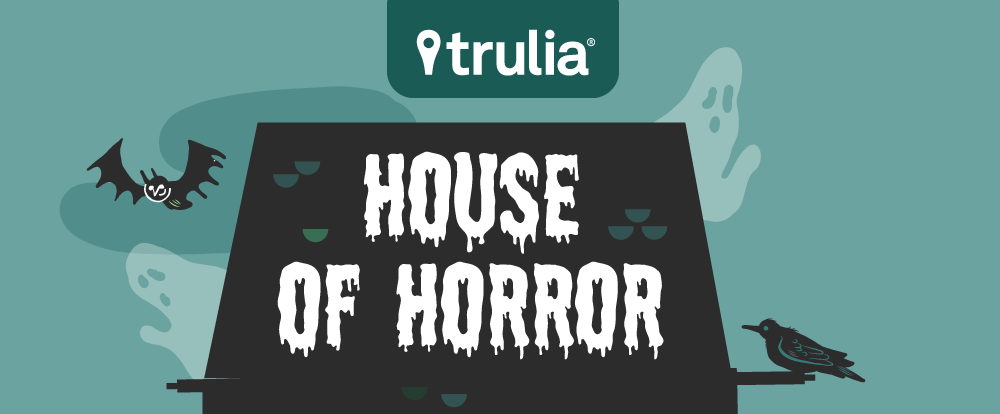 By Katie Gallagher - Trulia
Trick-or-Treat! Americans don't think haunted houses are all that sweet
House hunting just got a little bit scarier – that is, if you worry about some unwanted paranormal roommates.
Although paint touch-ups and landscaping can boost the appeal of your home, it may be smarter to host a séance. That's because a haunted house can spook away homebuyers.
We found that most Americans consider both deaths and hauntings when finding their next home. Millennial men are the exception, with some possibly dying to live in a haunted home, according to Trulia's September survey, conducted online by Harris Poll among 2,098 U.S. adults ages 18 and older.
With Halloween just around the
…